Ivy Citizens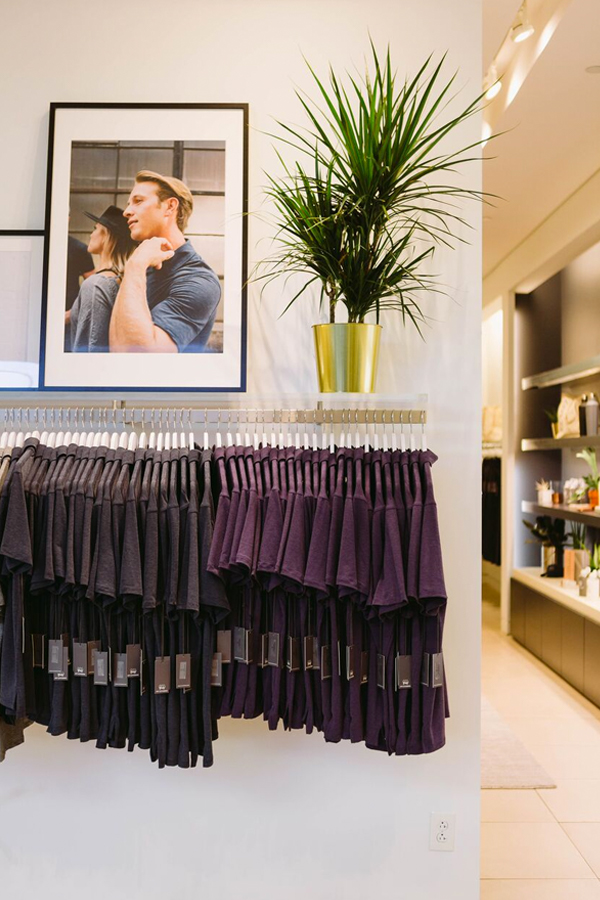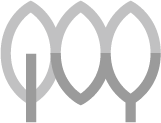 OVERVIEW
Ivy Citizens offers high performance apparel with all day, all in versatility designed to move with men and women as they balance work and life.  Our days are busy, and our life is full. We do whatever it takes to meet life's demands, and for us, "high performance" includes more than sports. Yes, it's how we train, but it's also how we fuel our bodies, how we lead our families and businesses, and how we give back to our communities. There are no off days.
Ivy Citizens began as the vision of Founder and CEO Lisa Thompson, formerly a girl's field hockey coach at Charlotte Country Day.  After partnering with Amanda Laird Cherry, an accomplished international fashion designer, the concept evolved and expanded its product lines to provide women and men of all ages with high performance apparel options designed to meet life's daily demands.
Lisa created Ivy for people who know what it means to bring all of themselves to something. To everything. Our families, our learning, our businesses, our training. She found that the big brands no longer carry our voice.  We need versatility at sensible price points – without sacrificing the powerful fusion of sport and design. And we want options. We are Ivy Citizens.
DURBAN'S INVOLVEMENT
After being approached by several private firms who saw the brand's promise, Thompson and Cherry engaged The Durban Group to help them grow further. Today, Durban not only serves as a capital partner for Ivy, but provides ongoing operational support and services which include HR, accounting, IT and legal. Assisted by Durban's expertise and expansive network, the fashion line now includes menswear and licensed collegiate apparel.
With the help of Durban Development, Ivy opened it's first brick-and-mortar space in South Park Mall, Charlotte's premier shopping destination, that simultaneously celebrates community and individual expression. The upscale boutique space was designed to resemble a working studio and is home to ongoing collaborations with local, regional, and global lifestyle brands. In addition, it features a rotating art exhibit and a bar operated by The Suffolk Punch which serves coffee, wine, and draft beer by Hyde Brewing.