Community
PROJECT 658
Project 658 is a faith-based community organization that provides services to at-risk families in Charlotte, NC, in particular the international and refugee population. Their message of hope and innovative outreach efforts, such as their annual Sugar Shock event, also help bring broader awareness to the needs of those in the community we might not as easily recognize as neighbors. As part of his responsibilities as a board member for Project 658, Durban co-founder Glen Cherry helped the organization develop their headquarters, the 658 Center.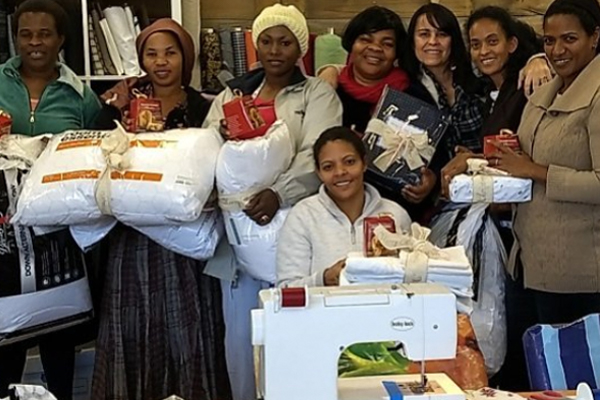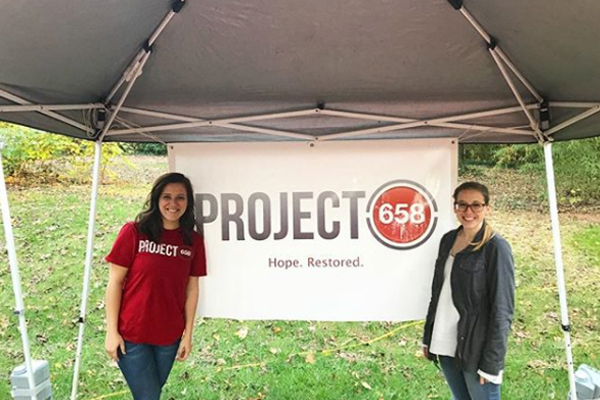 ---
STEVE SMITH FAMILY FOUNDATION
Established in 2013, the Steve Smith Family Foundation is dedicated to providing hope and inspiration to those in need and advancing causes that are close to the heart of the founder's family, namely domestic violence and child health and wellness. Established by Steve and Angie Smith, the Foundation's leaders are committed to thinking critically, acting passionately and encouraging lasting change.
Durban co-founder Collin Ricks, who serves on the board, was part of a group that recognized the opportunity to bring the foundation and Project 658 together to help them both serve their communities in a way they had not been able to before. With Durban's support, the house adjoining the Project 658 center was acquired and redeveloped as a clinic serving refugees and victims of domestic violence. Owned by the Steve Smith Family Foundation, operated by Project 658, and funded jointly with the support of Novant Health, it is a testament to what's possible when various community members work together to solve a problem.