Take 5 Oil Change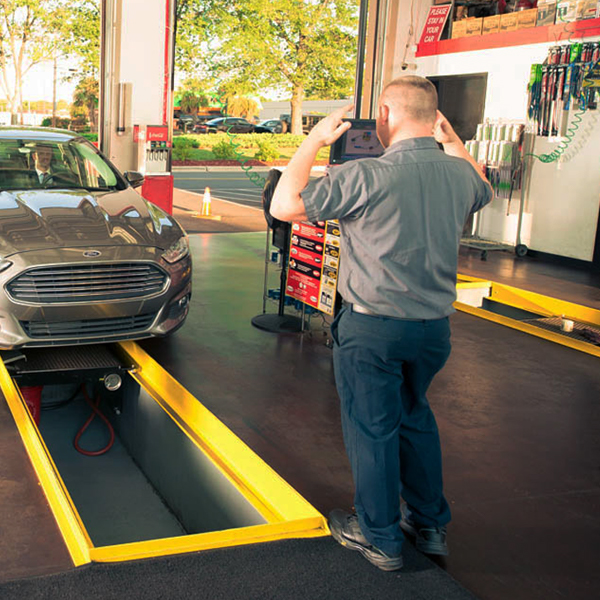 OVERVIEW
Take 5 offers oil change and other routine maintenance services at hundreds of locations throughout the South and Midwest. As the name suggests, they keep a tight focus on the convenience factor, changing oil quickly enough to allow guests to stay in their cars. Recently, Take 5 was acquired by Driven Brands, the country's leading automotive franchisor. With this acquisition has come an expansion of Take 5's growth plans.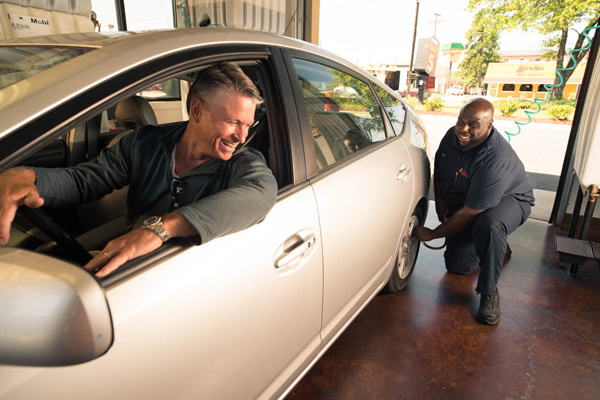 DURBAN'S INVOLVEMENT
In 2018, The Durban Group formed DBN T5, LLC, acquiring a Take 5 franchisee territory in Eastern North Carolina. Once Durban Development develops each store, The Durban Group takes over all financial and operational aspects of the business, with the home office providing support services in the form of all accounting, legal, HR and IT responsibilities.  This relationship enables Driven Brands to accelerate the expansion of a successful concept to new markets at a rapid rate.