Big Bear Shelving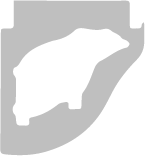 OVERVIEW
Founder Jeff Funderburk conceptualized this customizable shelving solution from a basic need he encountered daily as a professional handyman: finding a way to store various recreational and household items in the garage without losing valuable floor space. Just about every available wall shelving and free-standing floor unit he had encountered had proven inadequate, impractical, or unreasonably expensive, and he wanted to change that. The Big Bear shelving system, so named for its bear-shaped brackets, is the result of his efforts.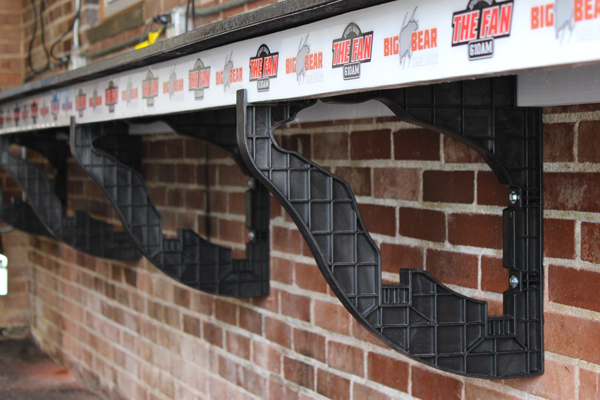 DURBAN'S INVOLVEMENT
The Durban Group is not only a co-founder, but a capital partner and operational manager for the business.  They took an active role early on, helping Jeff to refine, test, and prototype his product and to build and execute a business plan. With Durban's support, Big Bear was able to roll out a patented shelving system with more storage capacity than any other in the market—at a fraction of the cost.