Suffolk Punch Brewing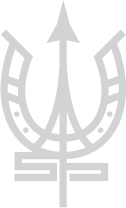 OVERVIEW
Suffolk Punch Brewing began with Dan Hyde's longtime love of home brewing. Durban Group co-founder Collin Ricks, Dan's son-in-law, was one of many who encouraged him to share his craft with more than family and friends after realizing just how good it was. Today, Dan leads a talented team in creating beers that are "inspired by art, informed by science." Their various backgrounds, from engineering and chemistry to brewing at other notable breweries, work in concert to produce a roster of carefully crafted yet easy-to-drink beers.
After traveling the country to visit other breweries, the team knew they wanted their taproom to be more than an afterthought. They wanted it to be a complete experience. Suffolk's four-vessel, 15-barrel brewhouse therefore shares a remarkable space with The Suffolk Punch – a full-service restaurant, taphouse, coffee bar, and fermentation lab. From the detailed craftsmanship of the furniture to the floating garden, the house is wholly designed to be a unique gathering place where patrons don't have to enjoy their beer in isolation.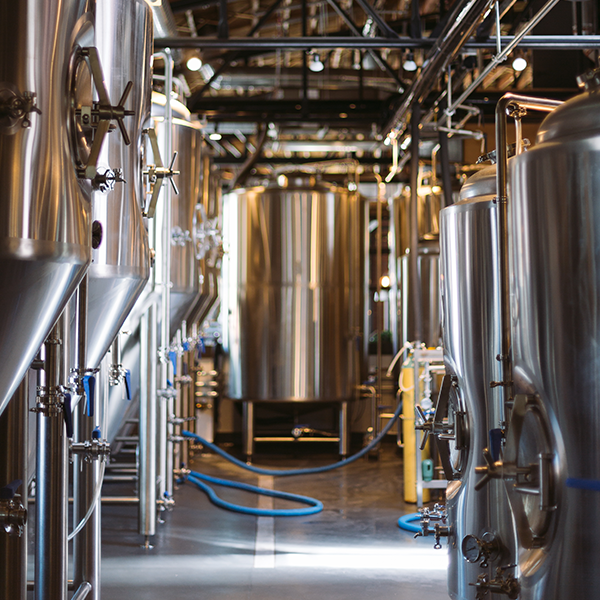 DURBAN'S INVOLVEMENT
The Durban Group provides ongoing operational support services to the brewery, which include financial oversight & accounting, marketing, HR, IT and legal. Durban Development oversaw the development and construction of the space, a successful reuse project that transformed an old factory to a culinary destination.