Diamond Legacy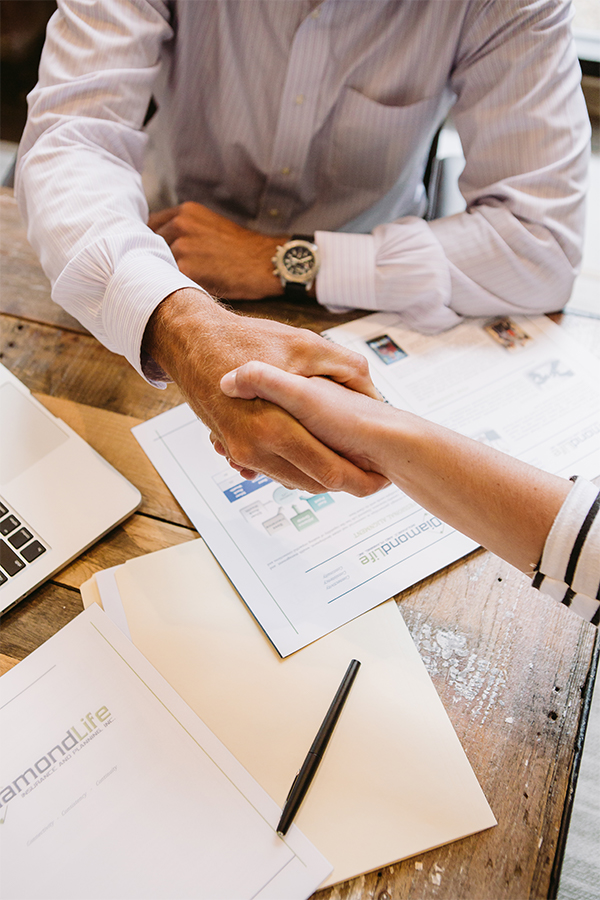 OVERVIEW
Diamond Legacy builds and services long-term relationships through consultative client engagements, bringing clarity to the complexities of the insurance industry. Offering life, disability, personal (home, auto, umbrella), business (worker's compensation, general liability, umbrella), and captive insurance for business owners, Diamond Legacy aims to become the single, indispensable partner to those seeking expertise in the areas of business development, financial strategies, wealth conservation, and long-term planning.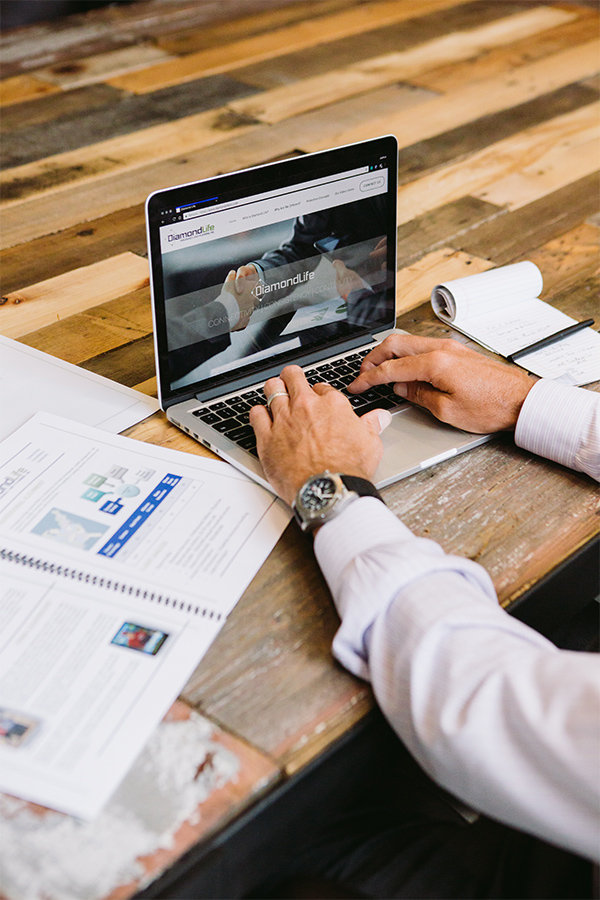 DURBAN'S INVOLVEMENT
The Durban Group has created an investment platform that includes and serves all walks of life and backgrounds; clients range from professional athletes and teachers to business leaders and CEOs of publicly traded companies.  This vast network, which includes a number of key industry partners, has helped to uniquely position Diamond Legacy to offer unprecedented expertise, support, and resources to its clients.
Diamond Legacy has long offered life insurance and disability to a wide range of clientele. With Durban's assistance, they have evolved into an holistic insurance consultancy expanding their product offerings through key partnerships and taking on an active advisory role. Diamond Legacy can now rapidly match client needs with "best in-class" carriers, firms, and/or agencies to secure life's most important insurance coverages.