Bossy Beulah's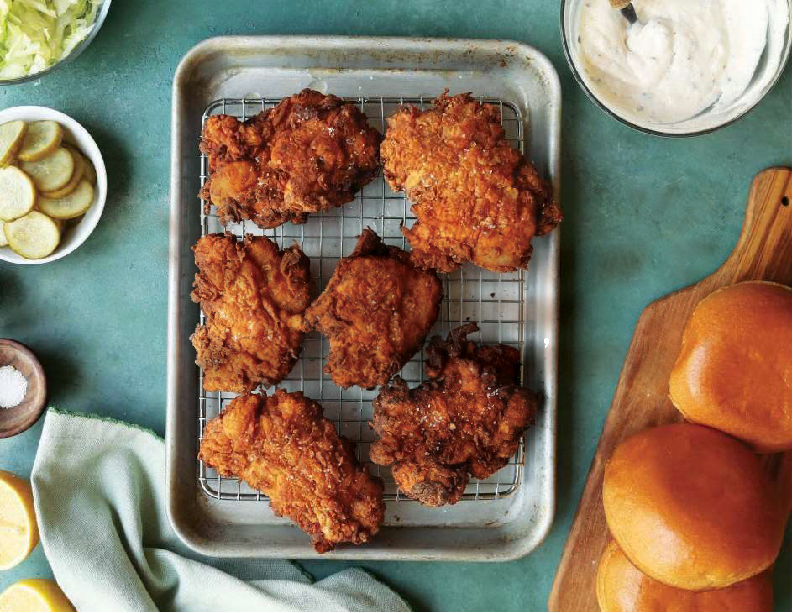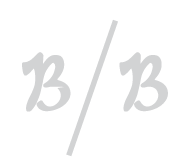 OVERVIEW
Bossy Beulah's Chicken Shack is one thing, a no-nonsense chicken sandwich. The newest concept from Chef/Restaurateur Jim Noble is the culmination of five solid generations of making chicken sandwiches within the Noble family.  Jim's great Aunt Beulah, who was born in 1906 as Beulah Stroud Arledge, is the one who elevated the Noble family craft to an art form.  Her family fondly dubbed her Bossy, but as Aunt Beulah was famous for saying "You can get away with being bossy when you're right".  And Bossy Beulah was always right – especially when it came to making a chicken sandwich.  Named in her honor, the first location will be in Charlotte on Freedom Drive as part of the larger campus anchored by Noble Smoke and Hyde Brewing and will serve up spanking fresh fried chicken sandwiches, hand cut fries, slaw, and variety of classic NC beverages.
DURBAN'S INVOLVEMENT
As an investment partner in Bossy Beulah's, The Durban Group worked alongside the Noble team to capitalize and incorporate the concept's first location into the Noble Smoke campus in Charlotte.  Moving forward, Durban Development will spearhead any future real estate needs of Bossy Beulah's.